Thanksgiving may have come and gone for yet another year, but we're feeling especially grateful for all of our communities across New England. For the next installment in our Property Spotlight series, we wanted to focus in on one of those valued communities: Grant Mill. As our first acquisition in Rhode Island, Grant Mill represents the growth of Heritage Properties and a continued commitment to our communities across New England. Located in Providence, RI, Grant Mill features exceptional amenities, striking architectural details and a rich industrial history – all while being just minutes from downtown Providence.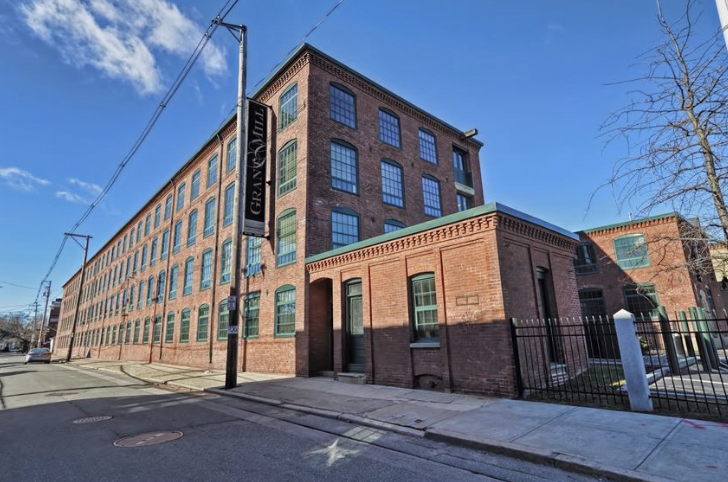 A historic piece of Providence's industrial past, Grant Mill was originally built as a textile mill in the early 1900s by the Knight brothers – two local textile manufacturers and philanthropists who went on to create the brand "Fruit of the Loom." Following the building's time as a textile mill, Grant Mill also became home to many other innovations. The Blacher Brothers, sons of the coppersmith David Blacher who came to Providence in 1900, took over the mill in 1935. From there, the Blacher Brothers produced a variety of products on-site at Grant Mill – from jewelry, to shoe buckles, handbag frames and more.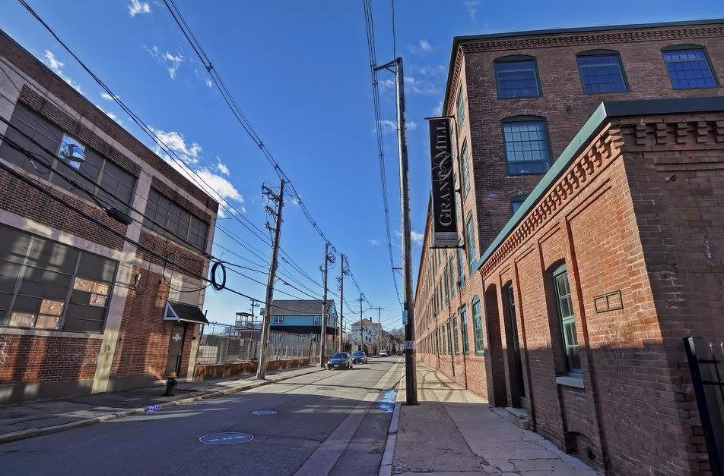 Traces of Grant Mill's history can be found within many of the building's details – from original wood floors to exposed brick and beams. With a variety of one-, two-, and three-bedroom loft-style apartments, Grant Mill combines the best of convenience, comfort, and style. These renovated lofts feature 8- to 18-foot ceilings, oversized windows, spacious layouts, granite countertops, stainless steel appliances, designer paint colors, and washers and dryers in every unit.

Along with the individual details found within each loft, Grant Mill also offers a wide array of community amenities. Residents can spend the day at our state-of the-art media room, complete with reclining lounge seats for a movie-theater experience. Grant Mill also offers a fully-equipped fitness center with cardio and weight machines, a courtyard, and a recreation room with a pool table, foosball, and lounge area. Every aspect of convenience has been considered – from our amenities, to Grant Mill's close proximity to downtown, to our on-site management and maintenance team.

To learn more about our community at Grant Mill, visit our property website at www.grantmill.com and stay up-to-date through Grant Mill's Facebook page!