New season, new look! Spring has officially arrived in New England, and to celebrate the changing of the seasons, we decided to spotlight one of our residential properties that recently underwent a brand refresh.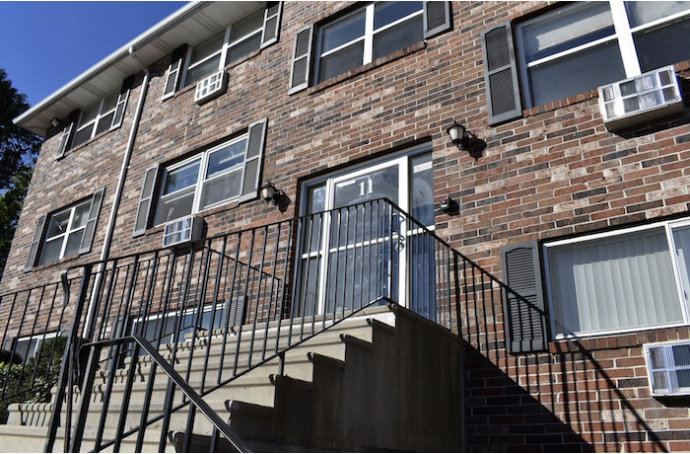 Our Hillcrest Gardens apartment community offers a variety of floorplans ranging from comfortable studios to spacious 2 bedrooms. These sunny and open apartments feature large windows, updated flooring and carpeting, full kitchens outfitted with appliances, air conditioning, individual intercom/entry systems and include heat, hot water, and gas for cooking. The grounds at Hillcrest Gardens are professionally maintained and landscaped, and this community also provides on-site laundry facilities, parking use, and is cat friendly.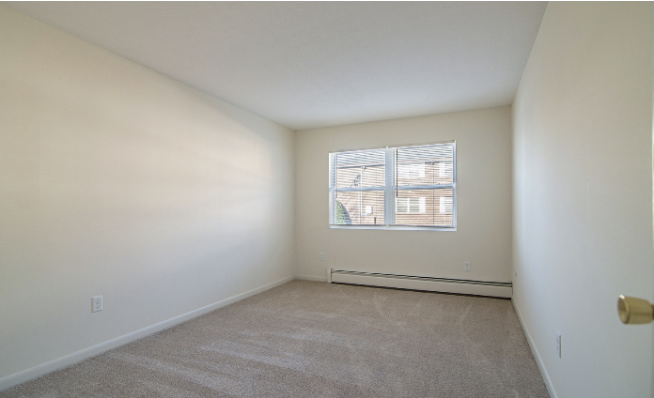 Hillcrest Gardens is conveniently situated less than a mile from Route 495 while still being within a scenic and tranquil residential area of Lowell, MA. Located in Lowell's quiet Belvidere neighborhood, Hillcrest Gardens is on a cozy side street just steps away from local markets, restaurants, and retailers. The community is encircled by nearby parks, including the historic Shedd Park, one of the largest public green spaces in the Lowell area. Shedd Park offers a variety of athletic fields, walking & running tracks, a pavilion, and a water park. Looking to venture outside the immediate neighborhood? The attractions of downtown Lowell are only minutes away, and Hillcrest Gardens' close proximity to 495 makes it simple to travel throughout New England.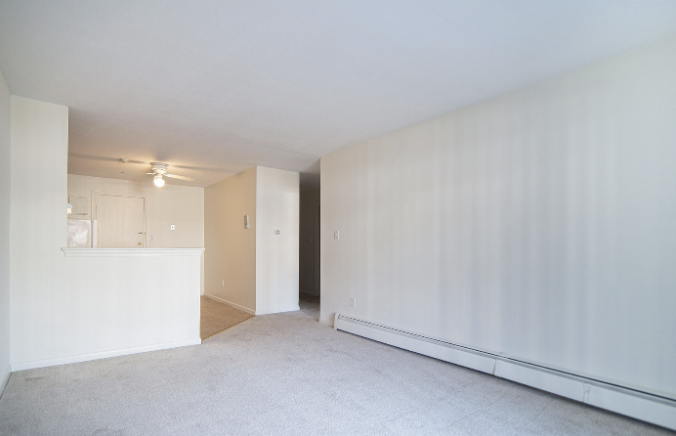 Recently, Hillcrest Gardens' website and branding was updated to shine a spotlight on its array of benefits and features. The new logo features the addition of a minimalist leaf icon, referencing the community's scenic location and tranquil surroundings while complementing Hillcrest Gardens' timeless interiors. The website was also revamped, incorporating a new color palette and design to showcase the property's photography and amenities.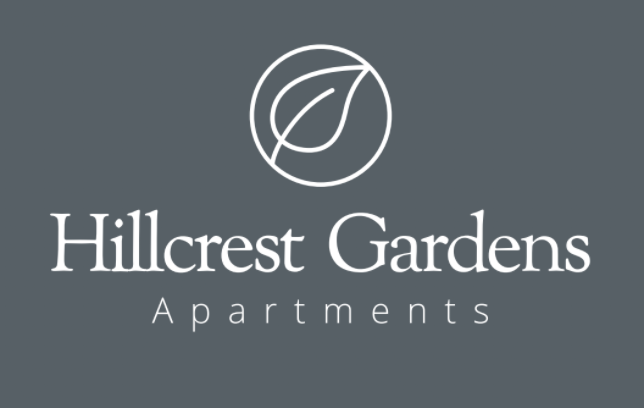 Explore this community's new website and learn more about Hillcrest Gardens at heritageprop.net/hillcrest-gardens/index.aspx!